MARK YOUR CALENDARS DOFL 2019 IS THURSDAY, APRIL 25
On Thursday, April 25, 2019, 100+ Restaurants in WNC will donate 20% of sales to HIV Prevention & Care. That's pretty cool. How can you help? Simply dine out for breakfast, lunch, dinner, or dessert
See Participating Restaurants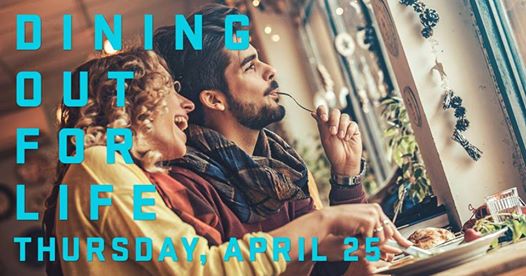 Comfort Food Wednesday dining series.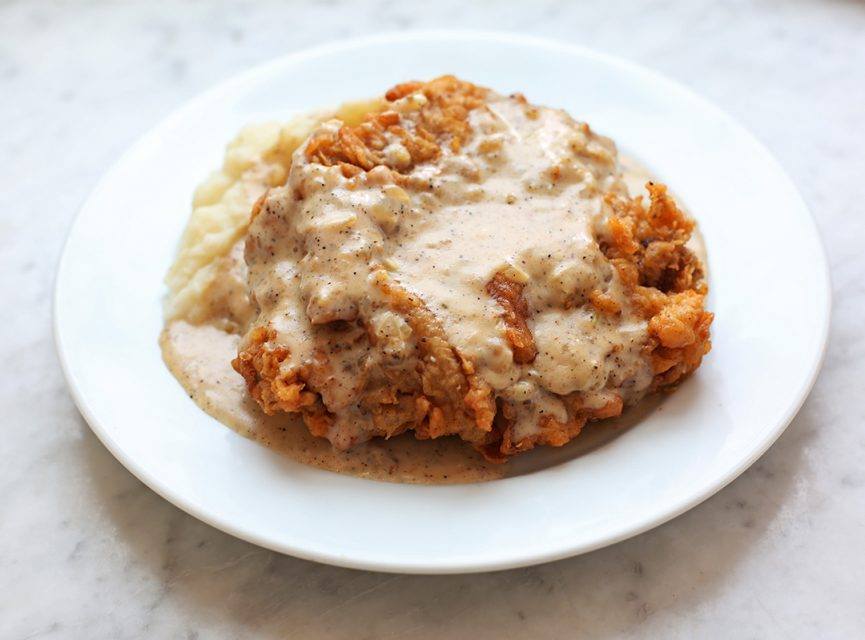 Wednesday March 20th
perfect mid-week boost for your taste-buds
Chicken Fried Steak
Hand Breaded and Flash Fried Tender Beef Cutlet with Savory Black Pepper Cream Gravy, "Country Style" Green Beans and Cream & Butter Lusty Monk Mashed Potatoes #getinmybelly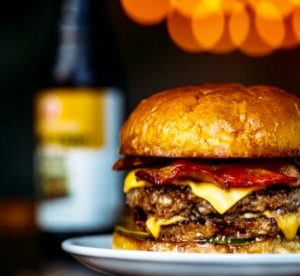 Know where your Burger Comes from
Apple Brandy Farm North Wilkesboro NC
Humanely Raised Beef, born, bred and raised in the mountains of NC, 14 days dry aged for maximum flavor and tenderness

Heritage Farm Cheshire Pork Goldsboro NC
Started in 1972 as Ivey Spring Creek Farms, consistently recognized as the gold standard for marbling and "Umami" flavor. The official Pork for The James Beard House
Umami Bomb Tuesdays and lunches Wednesday-Saturday
"Life expectancy would grow by leaps and bounds if green vegetables smelled as good as bacon." -Doug Larson
We love the idea of applying modern-day sensibilities to traditional recipes. So we use great ingredients and treat them with respect for where they come from, how they are handled and who they are going to. There are few joys greater in our lives than sharing tasty, beautiful food with our families, friends and community.