The heart and passion of our kitchen
takes center stage
Welcome. Inspired by the great American melting pot of culinary cultures and techniques, we're adding a dash of modern-day flavor to the traditional recipes we've loved for so long. Our warm and welcoming space puts the dynamism of an open kitchen center stage and surrounds it with the hospitality of a good friends who love to entertain. There is no experience like it in Hendersonville.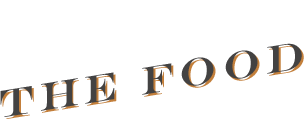 Our New American Cuisine is a true melting pot of cultures, ingredients and techniques. We love the idea of applying modern-day sensibilities to traditional recipes. So we use great ingredients and treat them with respect for where they come from, how they are handled and who they are going to. There are few joys greater in our lives than sharing tasty, beautiful food with our families, friends and community.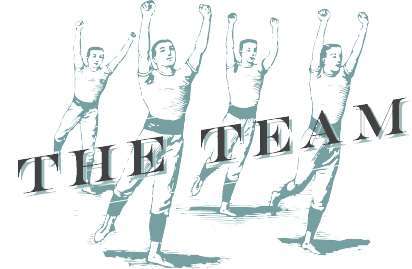 We're a group of restaurant professionals, drawn together by our love of the hospitality industry. While we each chose this path for our own reasons, we share a common goal – to provide our guests with carefully crafted food and deliver it with uncommon hospitality. Living and working in this community not only allows us to support our families, but also to realize our dreams and pursue our own personal growth. In turn, we hope to give you some seriously delicious food while you sit back, relax and enjoy this little bit of time you've chosen to share with us.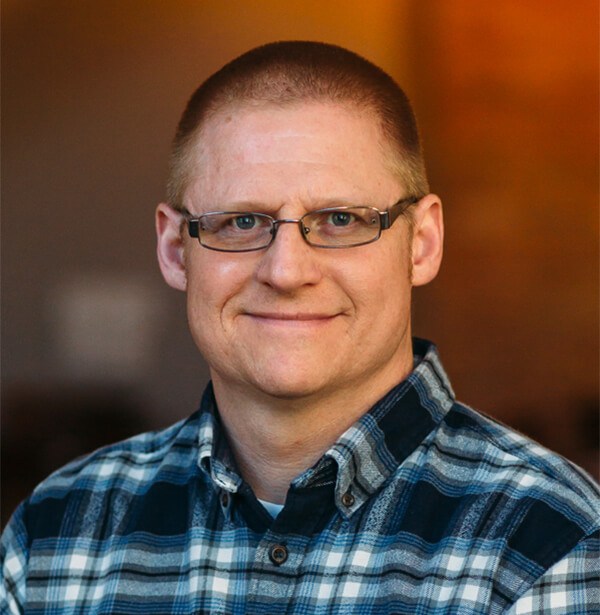 JASON is a native son, raised in Hendersonville, NC, with a deep-seeded passion for food from an early age. He can still recall of some of his earliest food memories – being chased from his grandmother's kitchen for pilfering bacon, sharing a love of Asian ingredients with his mother, and his father's roast beast and Yorkshire pudding every Christmas. These memories have helped shape his love of grub. After pursuing a culinary education and working in the field, Jason returned home to Hendersonville in 2000. He and his wife, Stephanie, consider raising their two beautiful children, Paityn and Cole (a.k.a., Pickle & Bean), their greatest journey and highest achievement.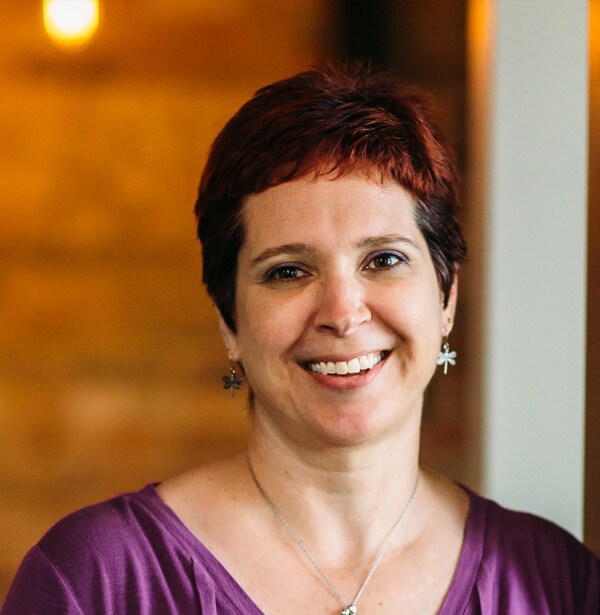 STEPHANIE was born just over the state line in Spartanburg, SC. But after graduating high school, Hendersonville would become her new home. She then went on to attend Western Carolina to get her degree in Sport Management and put her love of people to work. She eventually moved back to Hendersonville after meeting Jason on a blind date set up by her sister (thanks, sis!). Now after 12 years as the Golf Shop Manager at Champion Hills, Stephanie is jumping into the restaurant game. She brings a wealth of customer service expertise to the table, along with a desire to see Jason's dream succeed. Together they make the perfect pairing.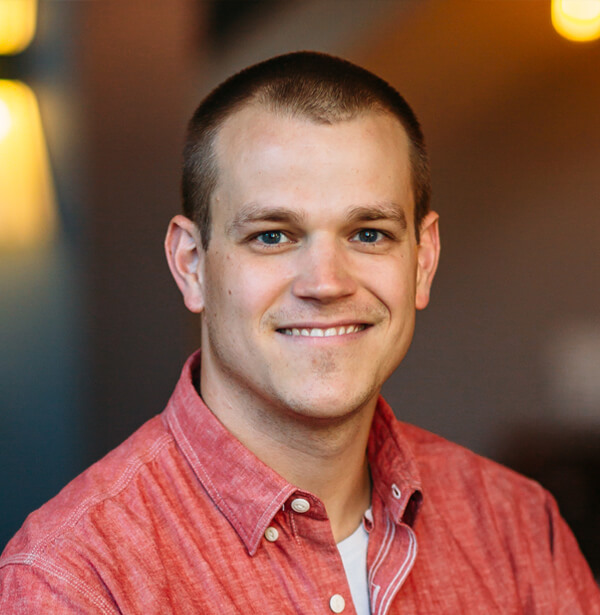 JUSTIN began working in the restaurant industry when he was just fifteen years old. With a strong desire to explore the food world, he quickly became immersed in the kitchen. After deciding to pursue a culinary career, he took a job as a dishwasher and quickly worked his way up to becoming a line cook. He cooked his way through various restaurants in his younger years, ultimately earning a Culinary Arts degree at The Culinary Institute of America. Prior to his position at Postero, Justin was the Executive Chef at Miss Lucy's Kitchen in Saugerties, NY. He now resides in Asheville with his wife Christine, daughters Wren and River, and their dogs Keebler and Bodie.