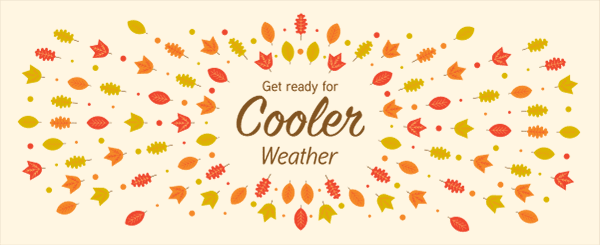 Greetings and Salutations.
The cooler weather has brought on some seasonal menu changes. I love it when the year starts to cool off and I can begin to eat heartier meals, putting on my "Winter Coat" so to speak. We made some new additions to the menu that reflect this philosophy and more changes are on the way. Poke your head in and say Hi, or pull up a chair with us and come get your deliciousness on. You deserve it.
"All food is comfort food. Maybe I just like to chew." -Lewis Black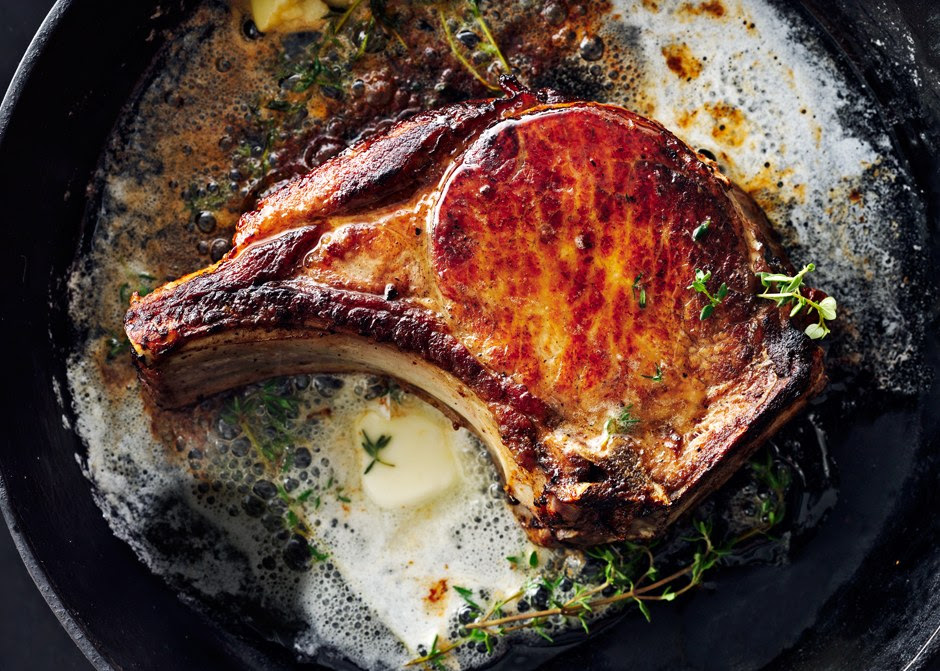 Comforts Finest
Don't miss our Sweet Tea Brined & Seared Heritage Farms Pork Chop. We serve it with Local Butternut Mashed Potatoes and take it over the top with Hickory Nut Gap Farms Sausage Gravy.
#getinmybelly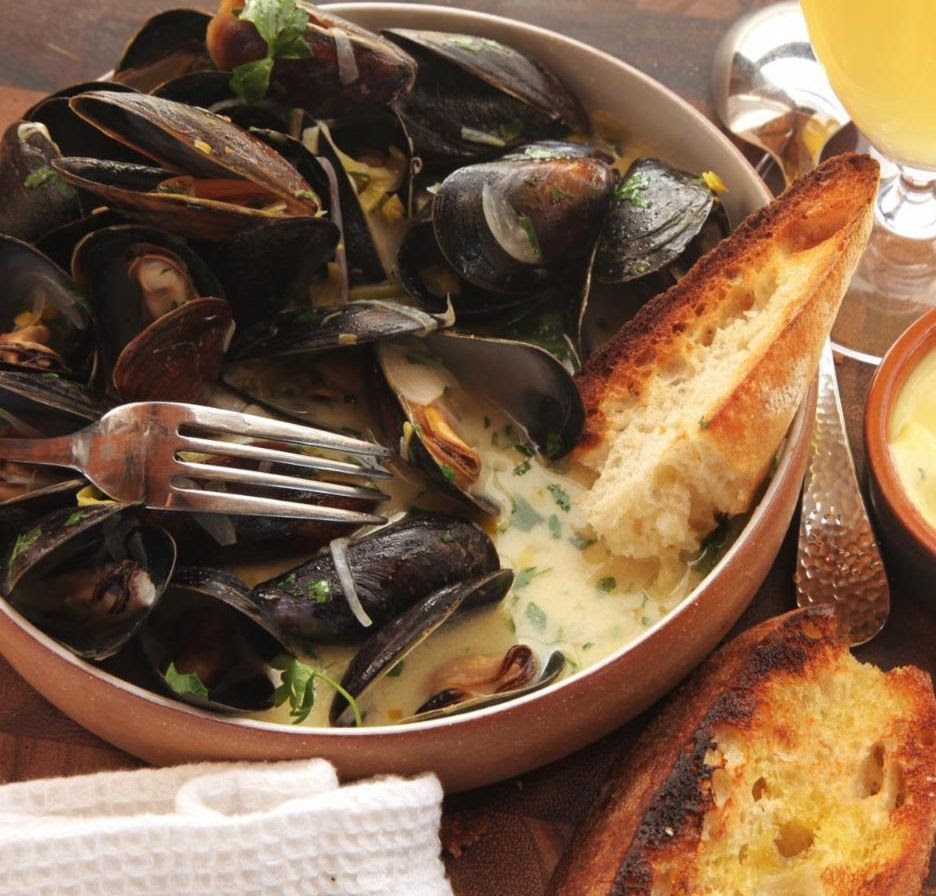 Coastal Inspiration
Complete your Autumn evening with our Portuguese Style Mussels. Steamed with White Wine, Linguica Sausage, and Roasted Tomatoes.
So simple, so classic, so delicious
Upcoming Dates of Note
Closed Tuesday November 12th for deep cleaning day
Re-open for Lunch Wednesday 11.13
We will Move Umami Bombs to Wednesday
Closed Thanksgiving Day November 28th
Closed December 24th-26th for Christmas
Reopen December 27th for dinner
Open December 27th – 31st
Closed January 1st & 2nd
Reopen dinner January 3rd for dinner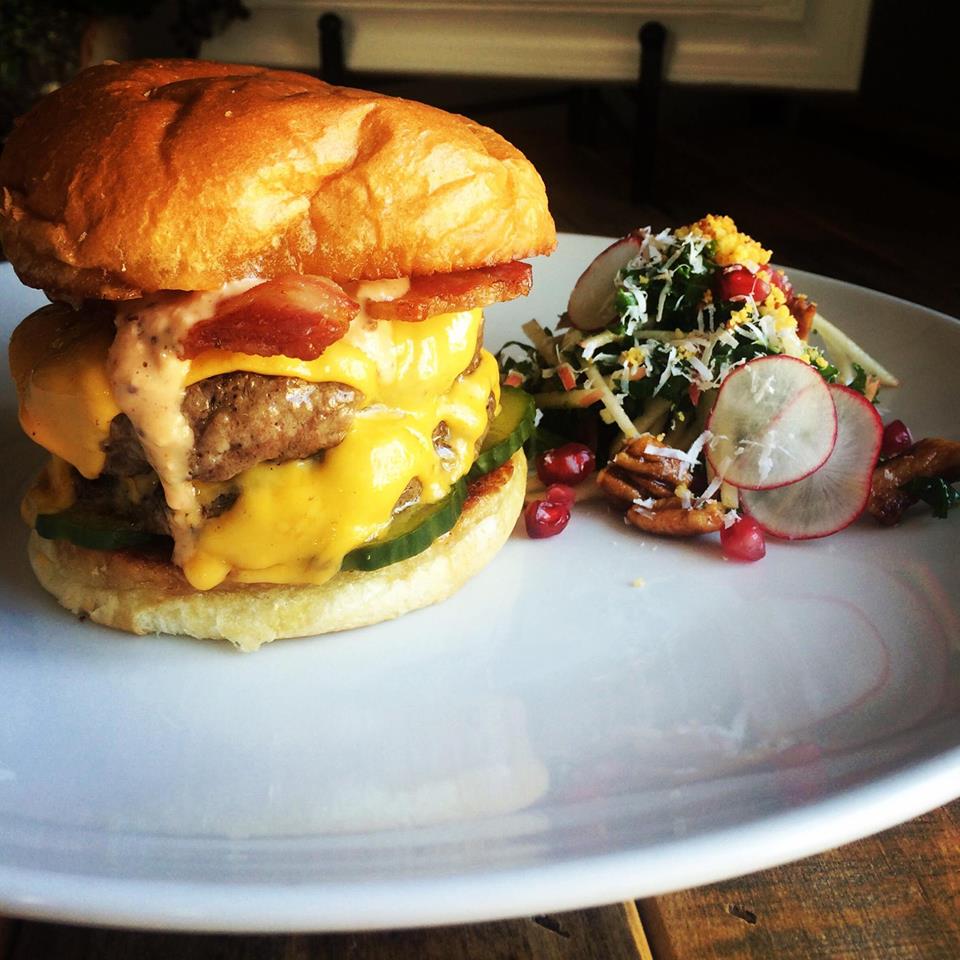 Since we are closed next Tuesday for routine maintenance, we will shift our Umami Bomb Tuesday to Wednesday
so….
Next Wednesday November 13th will feature our ever popular Umami Bomb for your middle of the week cravings