Calling all Soft-shell lovers!
We've got crabs!
Soft-shell crab season is just getting started and every restaurant in the South East is competing for them. We are expecting our next shipment this coming Wednesday April 10th. So that's exactly what we are planning for our dinner special that evening. If the harvest is strong we are planning on running them through next weekend as well. A host of factors can slow down or stop the flow. The harvest isn't a constant flow yet and any cold snap can slow them down.It will take consistently warmer weather and the full moon in middle of this month will really help to get things going.
Calendar of Events
Tuesday April 9th: Umami Bomb Tuesday
Locally Sourced, NC Farm grown meats, hand crafted pickles and sauce. It doesn't get any better.

Wednesday April 10th: Comfort Food WednesdaySC Soft-Shell Crab Tempura, Nam Prik Dipping Sauce, Salad of Local Artisan Lettuces, Bean Sprouts, Shaved Fennel & Radish with Buttermilk-Avocado Green Goddess Dressing

Thursday April 25th: Dine Out For Life Fundraiser
You are cordially invited to dine out and help end HIV! Over 100 restaurants in WNC will donate 20% of their gross sales to HIV Prevention & Care. We have participated every year we have been open. Giving back never tasted so good!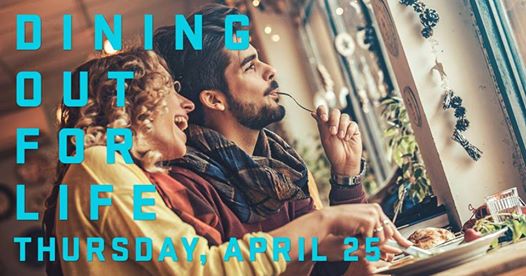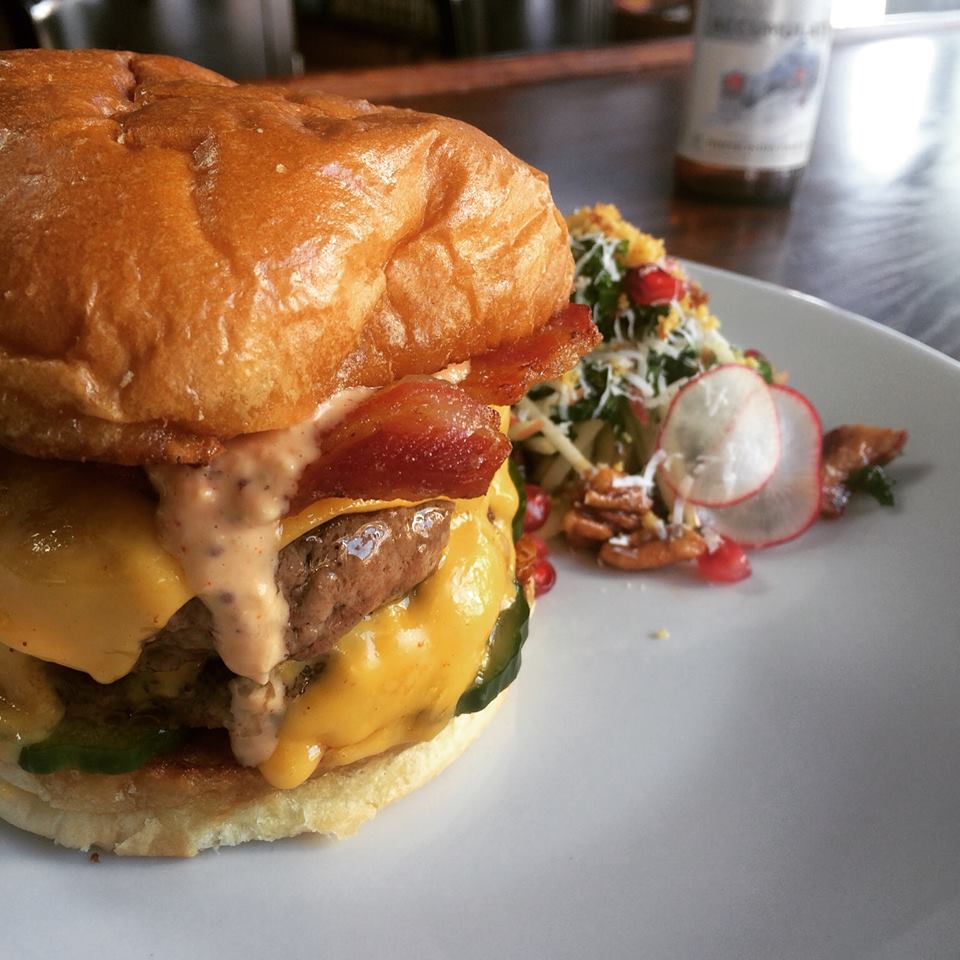 "I know a man who gave up smoking, drinking, sex, and rich food. He was healthy right up to the day he killed himself." – Johnny Carson
We take cocktails seriously
A great craft bar is one that truly embraces the history of the cocktail. To invent an original drink isn't as important as understanding how the classics were made and then using that knowledge to inspire creativity. If a bartender is passionate about the craft of the cocktail, it will show in a drink as simple as an Old Fashioned. If you haven't had Taylor's Signature Old Fashioned…what are you even doing?